Bio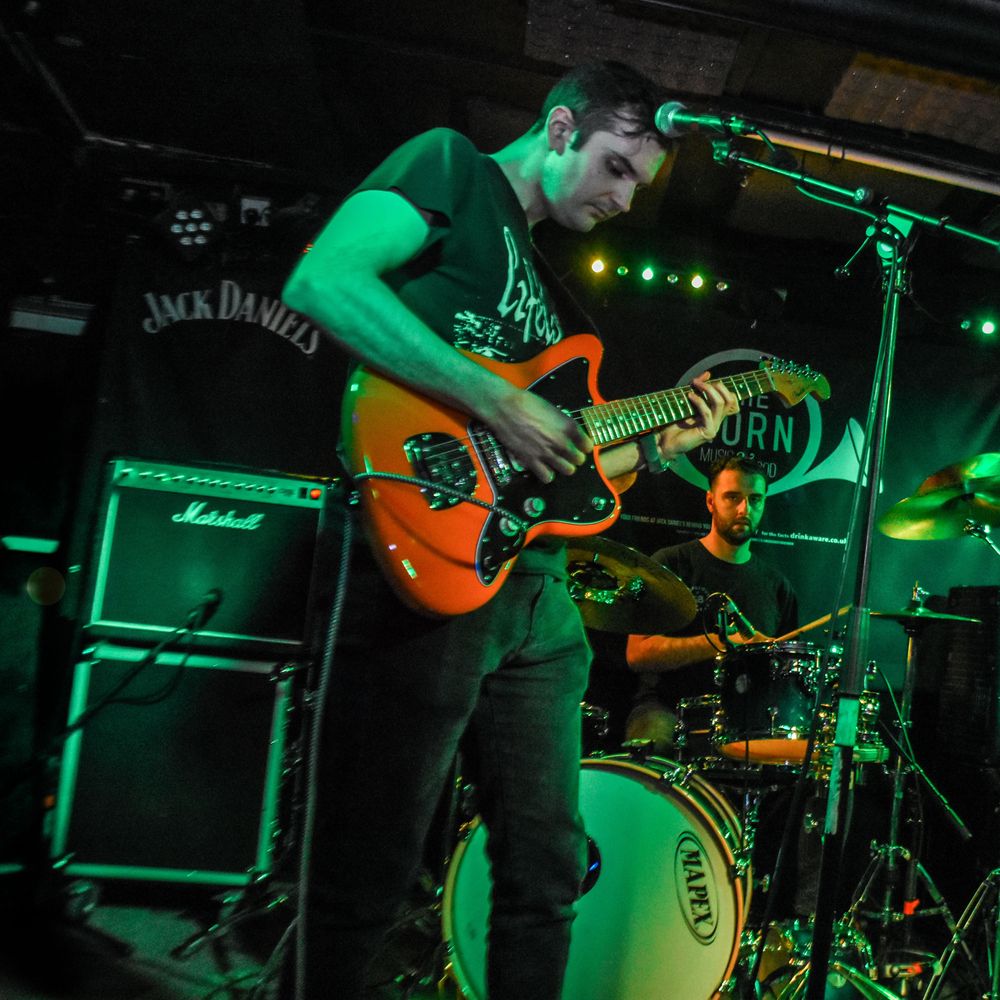 Dreaming Sounds that Cater to the Ethereal
Shockpowder  formed in 2015, heavily influenced by post rock, shoegaze and metal bands such as God is an Astronaut, Alcest and Slowdive. It is a project made to paint dreams with sound, intending to capture the power and emotional glory of dreams and the human psyche as Goya's black paintings captured the darkness of the soul.
" Joshua Scurfield founded this project in 2015, which is chock-full of the musings of a genius." - Iggy Magazine
"It's a dichotomy that translates gorgeously, and we're big, big fans" - Imperfect Fifth
"Dubbed "metalgazing", a fusion between metal and shoegaze, there is no doubt that Shockpowder is creating a sonic universe of his own. We learn that Talking to Plants uses Shockpowder's well established nostalgic, heavy-but-dreamy sound to paint a picture of the green natural world, but through the eyes of someone who is terribly alone." - Karlismyunkle
Shockpowder released his debut album The Final Thoughts of Gaia in 2019 and is currently releasing singles, expanding his sound and vision. The music is inspired by the wistful, nostalgic sensations we feel when we think about eternity and mortality.